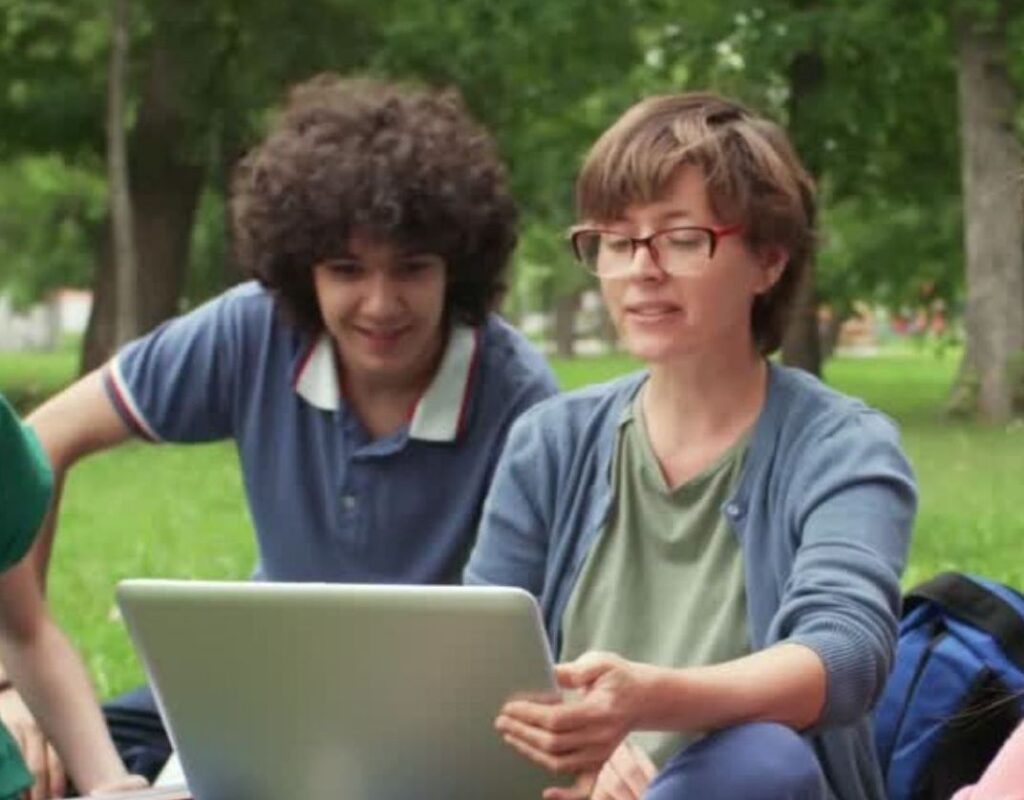 Suicide is the leading cause of death for youth in Colorado. Recent data indicates that within one school year, 1 in 5 Colorado high school students (17%) reported seriously considering suicide. It is an unfortunate reality that access to quality mental health care is limited. More so than ever before, it has become increasingly difficult to navigate mental healthcare and prohibitively expensive to afford therapy.
This is where Second Wind Fund steps in.
Our organization focuses on improving access and delivery of suicide care. Our unique program provides an avenue for families to obtain actual treatment services for children and youth at risk for suicide by breaking down financial and transportation barriers.
We believe that open, honest communication about the pervasiveness of suicide is critical to reducing its incidence. Our staff and Board of Directors are passionately working to provide vital access to life-saving therapy for youth in rural and urban areas of Colorado.

ACCESS
Provide exceptional access to quality mental health services for youth at risk for suicide.

INVOLVEMENT
Work with community groups, task forces and cross-sector agencies to prevent youth suicide.

RESPECT
Hold mutual respect for all representatives of Second Wind Fund and all persons affected by suicide.

INCLUSIVITY
Pledge to be inclusive and compassionate in all of our practices by recognizing the diversity of human background, experience, and thought.
Second Wind Fund has provided access to services for over 6,500 children and teens at risk for suicide
Learn how you can amplify our impact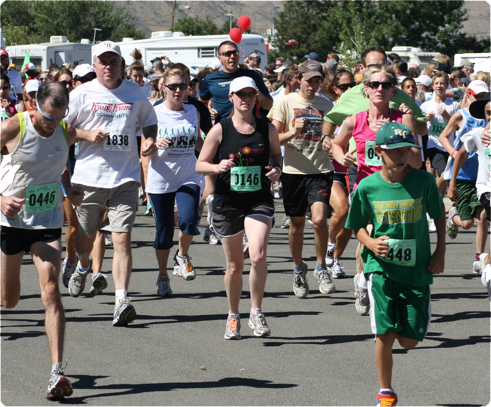 The belief that the tragedy of a young person choosing to take their own life can be prevented was the prime motivator for the founders of Second Wind Fund back in 2002. That school year, four students at a Jefferson County school in Colorado died by suicide in a nine-month time frame.
In response to these four suicides, three members of a local faith community, Jeff Lamontagne, Dr. Marjorie Laird, and Scott Fletcher organized a small, community Walk/Run to show solidarity with the school. The event, attended by 66 people, also raised a modest amount of money, and it was decided to use that money to provide direct support to other young people who were struggling at the school. The Second Wind Fund Program was then created to continue providing access to professional counseling services to youth deemed at risk for suicide.
Other schools in the county heard about the program and word began to spread to other communities in Colorado. Now, Second Wind Fund services are available throughout the state. Nineteen years since its inception, Second Wind Fund is serving 30 counties and continuing to expand its services.

Second Wind Fund actively seeks to promote access, equity, and inclusiveness. We have the conviction that inclusiveness benefits everyone and is not only compatible with but also promotes excellence.