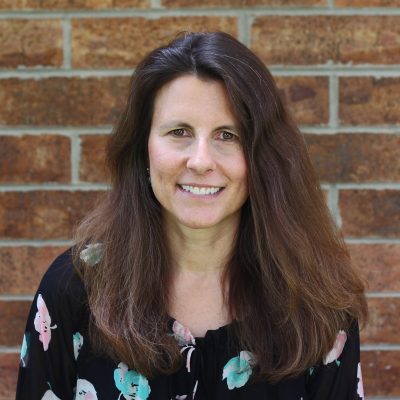 We all know the benefits of case consultation. It can be great for bringing a new perspective. In our efforts to continue to support our providers with the youth who are referred by Second Wind Fund, we are offering the opportunity for group consultation with Stacy Freedenthal, PhD, LCSW. Bio below. Bring your questions and cases!
To register please send an email to program@thesecondwindfund.org and we will send you the registration link.
Stacey Freedenthal, PhD, LCSW
Stacey Freedenthal is a clinical practice specialist whose research focuses on suicide prevention and help-seeking among young people and adults. She is also an Associate Professor at the University of Denver Graduate School of Social Work.
Her clinical experience includes assessment, crisis counseling and psychotherapy with survivors of domestic violence and sexual abuse, psychiatric emergency casework, and emergency room social work. She currently has a small clinical practice providing psychotherapy, consultation and clinical supervision.
At GSSW, Dr. Freedenthal teaches MSW courses in mental health assessment with adults and cognitive interventions, as well as a doctoral statistics course.
Her new book, Helping the Suicidal Person: Tips and Techniques for Professionals, provides a practical toolbox for mental health professionals and can be interspersed into any type of therapy, no matter what the professional's theoretical orientation or the client's experience or time in therapy. Dr. Freedenthal has also developed a website, Helping the Suicidal Person (www.helpingthesuicidalperson.com), which contains lists of books, conferences, online classes, and other resources for people who want to improve their knowledge and skills in working with suicidal clients. There is also a blog (www.helpingthesuicidalperson.com/blog) and a Facebook page (www.facebook.com/helpingthesuicidalperson) for additional information.