Second Wind Fund is NOT a crisis line. If you or someone you know is in crisis and needs immediate assistance, call 911 or:
Call 911 immediately or go to the nearest hospital emergency room
Youth Suicide Prevention in Colorado
Suicide is currently the leading cause of death for youth in Colorado. There are many effective suicide prevention programs that bring hope, optimism, and recovery to young people struggling with thoughts of suicide and their families.

Second Wind Fund helps children and teens at risk for suicide by connecting them with experienced, licensed therapists when they have no other access to such care. When reading statistics about youth suicide it is important to remember the simple fact that treatment works and recovery is possible.
Need to refer a youth to SWF?
Questions about our program?
Evidence that someone is seriously planning to die by suicide represents a clear signal that help is needed. By some estimates, four out of five people who die by suicide have tried to warn others of their intent through verbal statements, written notes, demonstrating a preoccupation with death or other behavior indicating that they are planning to end their life. 
Be aware of these common warning signs which, when acted upon, can save lives, such as:
Talk about suicide, death, and/or no reason to live
Be preoccupied with death and dying
Withdraw from friends and/or social activities

Have a recent severe loss (especially relationship) or threat of a significant loss

Experience drastic changes in behavior
Lose interest in hobbies, work, school, etc.
Prepare for death by making out a will (unexpectedly) and final arrangements
Give away prized possessions
Have attempted suicide before
Take unnecessary risks; be reckless and/or impulsive
Lose interest in their personal appearance
Increase their use of alcohol or drugs
Express a sense of hopelessness
Be faced with a situation of humiliation or failure
Be faced with a disciplinary crisis
Have a history of violence or hostility
Have been unwilling to "connect" with potential helpers
Suicide affects all ages, nationalities, genders, and socio-economic backgrounds, and many people at some time in life think about suicide. Most everyone decides to live because they come to realize that the crisis is temporary, but death is not. On the other hand, people in the midst of a crisis often perceive their dilemma as inescapable and feel an utter loss of control.
Be aware of these Feelings, Thoughts and Behaviors:
Can't stop the pain
Can't think clearly
Can't make decisions
Can't see any way out
Can't sleep, eat or work
Can't get out of the depression
Can't make the sadness go away
Can't see the possibility of change
Can't see themselves as worthwhile
Can't get someone's attention
Can't seem to get control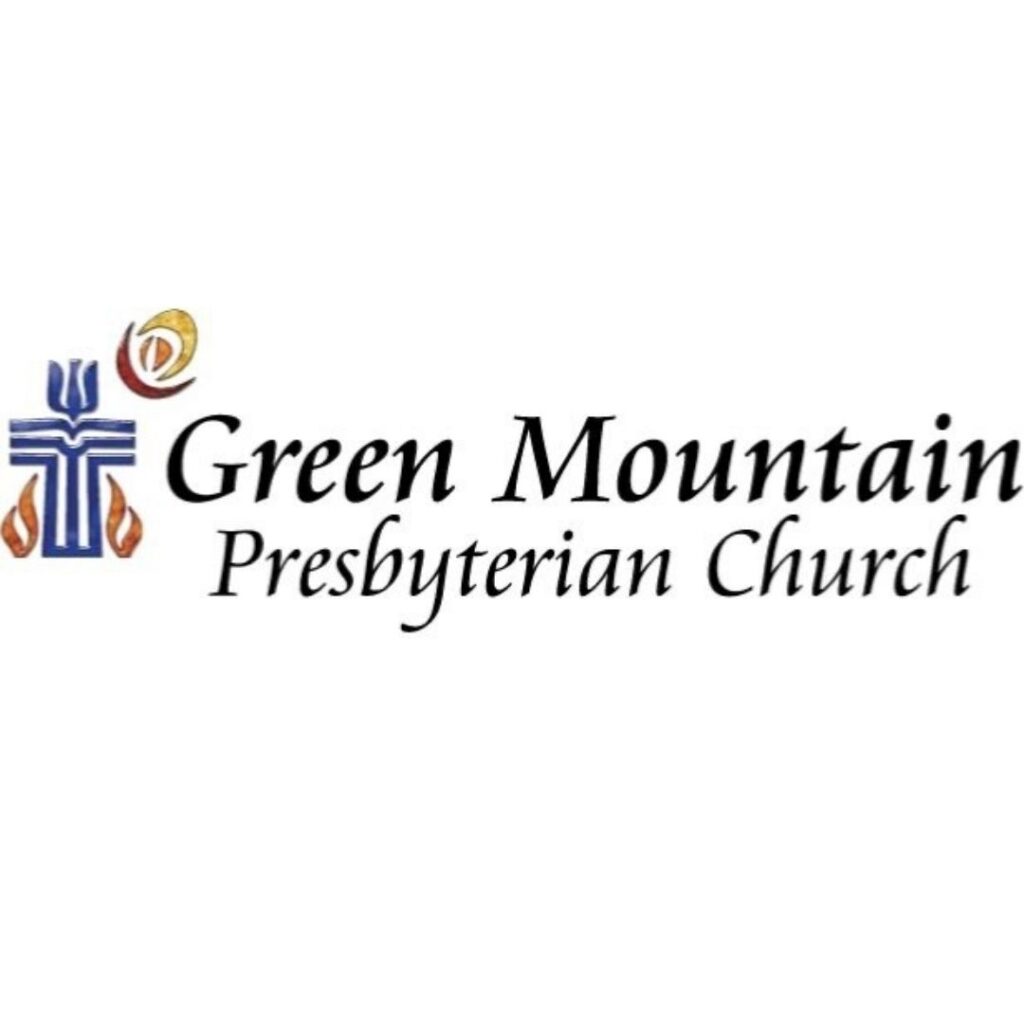 Partnership Highlight: Green Mountain Presbyterian Church
Second Wind Fund is incredibly fortunate to have a tight-knit community of support. We are especially grateful for one of our longest community partners, Green Mountain Presbyterian Church. They have been with Second Wind Fund since our inception as an organization in 2002. Since then, they have provided SWF with financial support, event meeting space, grant writing assistance and meet regularly as a community to stay up-to-date with SWF's program activities. They have always been a special part of our community and we are grateful for their continual support and generosity!