The Program Department is excited to share that we are now a staff of three dedicated members!
As we value and honor all the members of our Second Wind Fund family, we wanted to ensure that everyone had someone dedicated to supporting them.
Let us introduce you to the Program team!
Program Director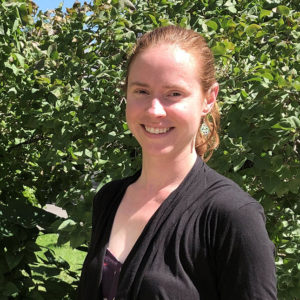 Kimberlee Bow, MA, LPC, R-DMT, CT, CFE/T, RSME/T, RYT200
Devoted to growing and improving our program, the Program Director is responsible for program management, community relations, and building a stronger program.
In her role, Kimberlee is thrilled to be making a difference in the lives of many across the state and advocating for mental health and suicide prevention.
Provider Engagement Manager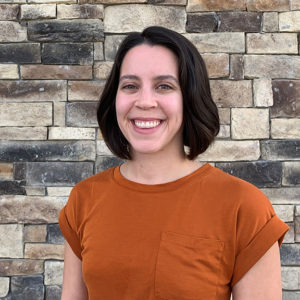 Mary Houlihan
Devoted entirely our providers, the Provider Engagement Manager's role is to recruit new providers, support current providers, and devise ways to better support them.
In her role, Mary is excited for the opportunity to support people in the work they are doing with youth and bring about culture change so that more youth are served!
Referral Specialist

Elyse Baumgardner
Devoted to our Qualified Referral Sources (QRS's) and the families we serve, the Referral Specialist's role is to work directly with our QRS's to support the referral process, authorize referrals, and support the families in connecting to therapists in the SWF network.
In her role, Elyse is excited to be an avenue for life-saving mental health treatment!
Please visit our website to learn more about each of our program team members.